Our LED light solutions

Why choose LEDs?
LEDs greatly surpass conventional lamps in their efficiency, lifespan and light quality. They are economically and ecologically sustainable.
…perfect cooling guarantees a long lifespan
…our products ensure >50.000 h with >70% light output
…LEDs offer different colour temperatures: warm white/ neutral white/ true white

Economic advantages of LEDs
LEDs produce UV lights without producing unnecessary heat – there is no energy loss.
LEDs produce the same amount of light as regular lamps while using 80% less energy.
Due to their long lifespan, service costs are significantly reduced.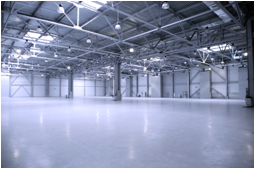 New technologies
Since 2016, we offer continously dimmable LEDs for offices and commercial spaces with direct (70%) and indirect (30%) lumination. They are ideally fitted for the office environment.
We also offer track-lighted spotlights and many other innovations ideally suited for companies.
Why choose our company?
...We guarantee highest quality standards.
...All our products are internationally tested and approved.
...We offer up to 5 years warranty on products.
Nos solutions d'éclairage LED

Pourquoi choisir les LEDs ?

Les LEDs dépassent largement les lampes classiques dans leur efficacité, dans leur durée de vie et leur qualité de lumière. Ils sont économiquement et écologiquement durables.
... un refroidissement parfait garantit une longue durée de vie
... nos produits garantissent > 50,000 h avec sortie de lumière de > 70%
... les LEDs offrent différentes teintes de couleur blanche : blanc chaud/ blanc neutre/ vrai blanc
Les avantages économiques des LEDs
Les LEDs produisent de la lumière UV sans produire de la chaleur inutile - il n'y a pas de perte d'énergie.
Les LEDs produisent la même quantité de lumière que les lampes ordinaires, tout en utilisant 80% de moins d'énergie.
En raison de leur longue durée de vie, les coûts des entretiens sont considérablement réduits.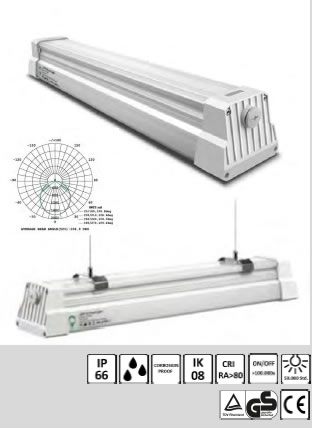 Nouvelles technologies
Depuis 2016, nous offrons des LEDs réglables (c.-à-d., avec gradateurs) pour les bureaux et espaces commerciaux avec (70%) d'illumination directe et (30%) d'illumination indirecte. Les LEDs sont idéalement conçus pour l'environnement de bureau.
Nous offrons également des projecteurs d'éclairage et beaucoup d'autres innovations, parfaitement adaptées aux entreprises.
Pourquoi choisir notre société ?
... Nous garantissons les plus hauts standards de qualité.
... Tous nos produits sont testés et approuvés à l'échelle internationale.
... Nous offrons jusqu'à 5 ans de garantie sur les produits.